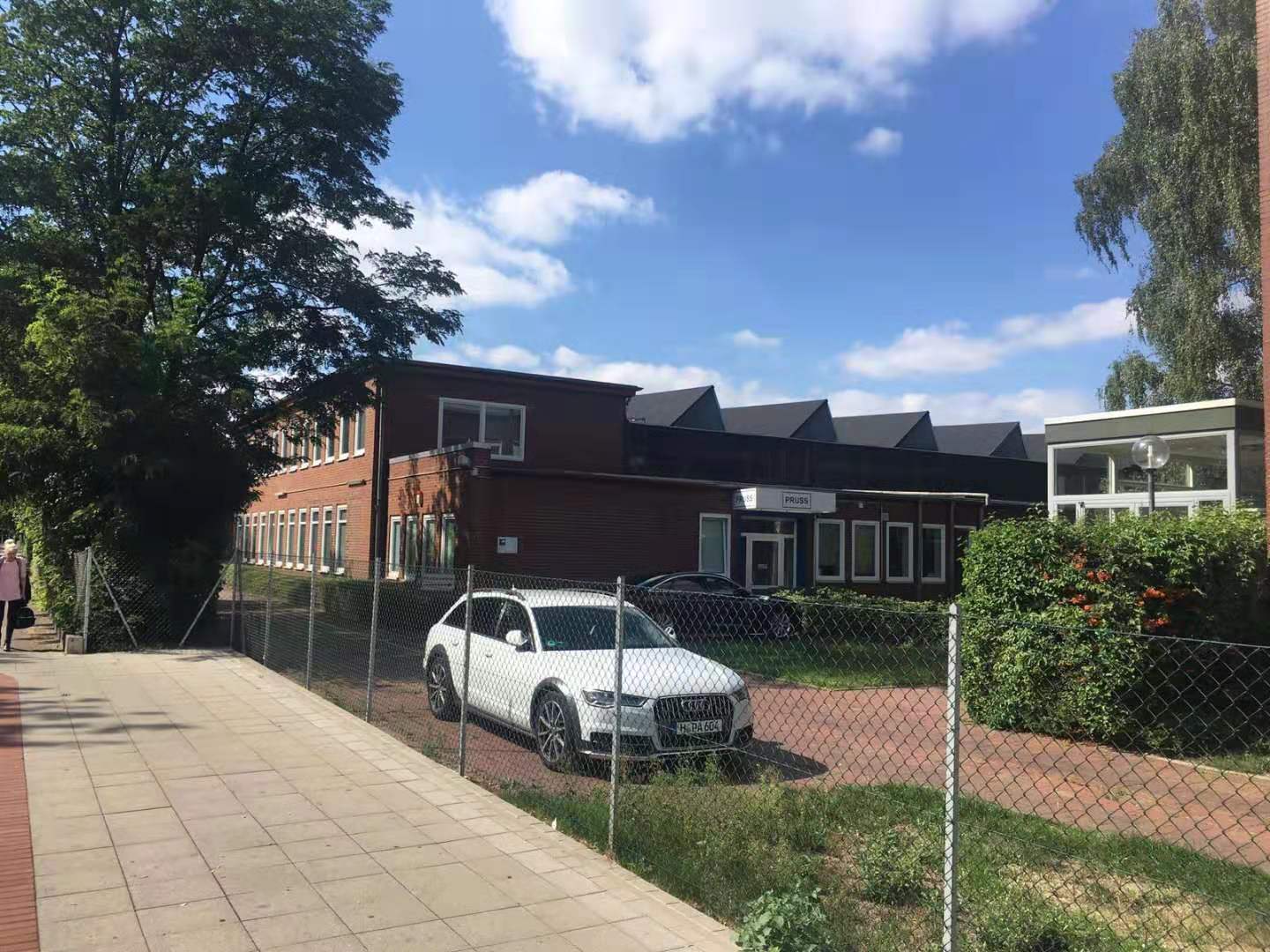 SONNGIE's Sino-German resource advantage once again gained the trust of customers and continued to play the channel advantage. Recently, a well-known domestic customer entrusted SONNGIE to purchase German imported equipment that has been safely and qualified and delivered to customers.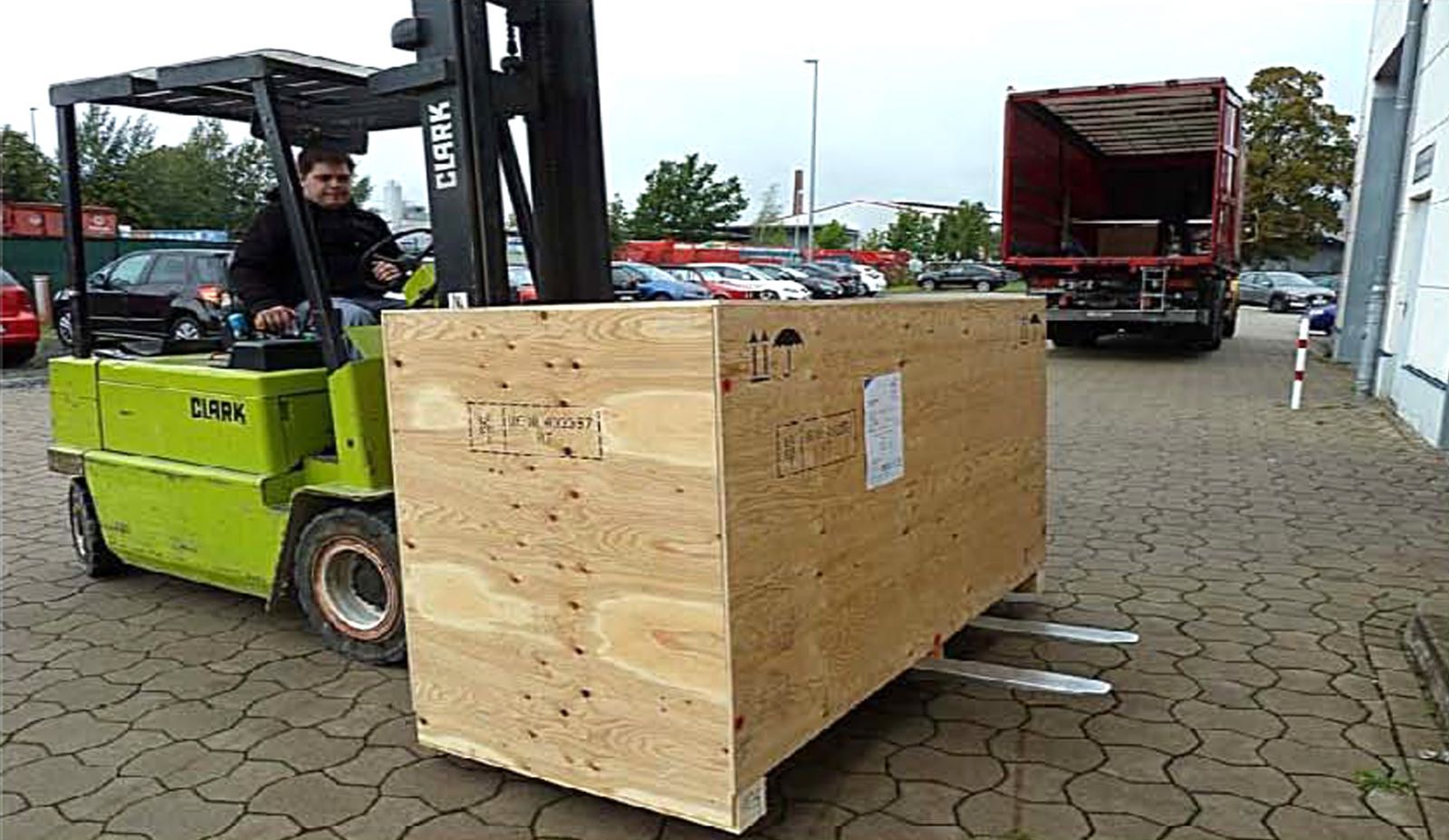 In this project, because of the wide variety of equipment lists, we have taken the first pass in the German source, and paid a lot of energy and time in the early stage technical parameters confirmation, order specifications, contract arrangement, door-to-door inspection and other aspects to ensure the goods. Nothing is wrong.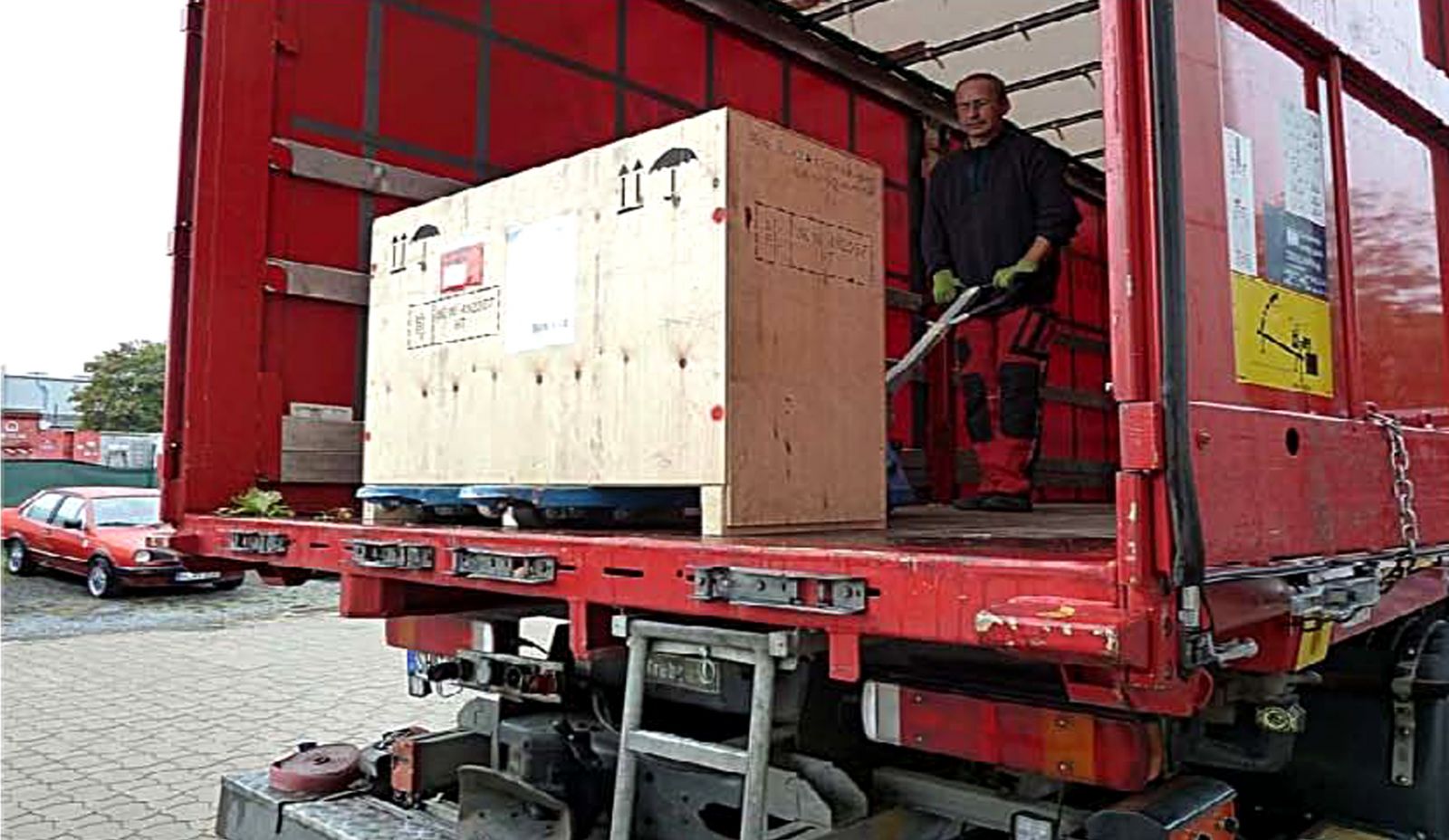 in the later stage, we import customs clearance logistics delivery, and involve 3C catalogue certification procedures, we are all ready in advance of the goods before arrival, plus UPS SCS full supply chain service, accurate and safe German industrial equipment products are delivered to customers. Such direct procurement services also save customers a lot of costs, improve efficiency, and truly realize the value of Sino-German resources.